Wedding Photography Service
Providing attention to your every need, helping everyone feel at ease whilst being able to create exceptional imagery. Our team passionately striving to deliver an experience that exceeds your expectation every time. We believe that your wedding photography is an investment today and will be priceless tomorrow. Our goal is bringing to life the unique spirit of your love story.


Engagement Photo session

Wedding Day Photograpy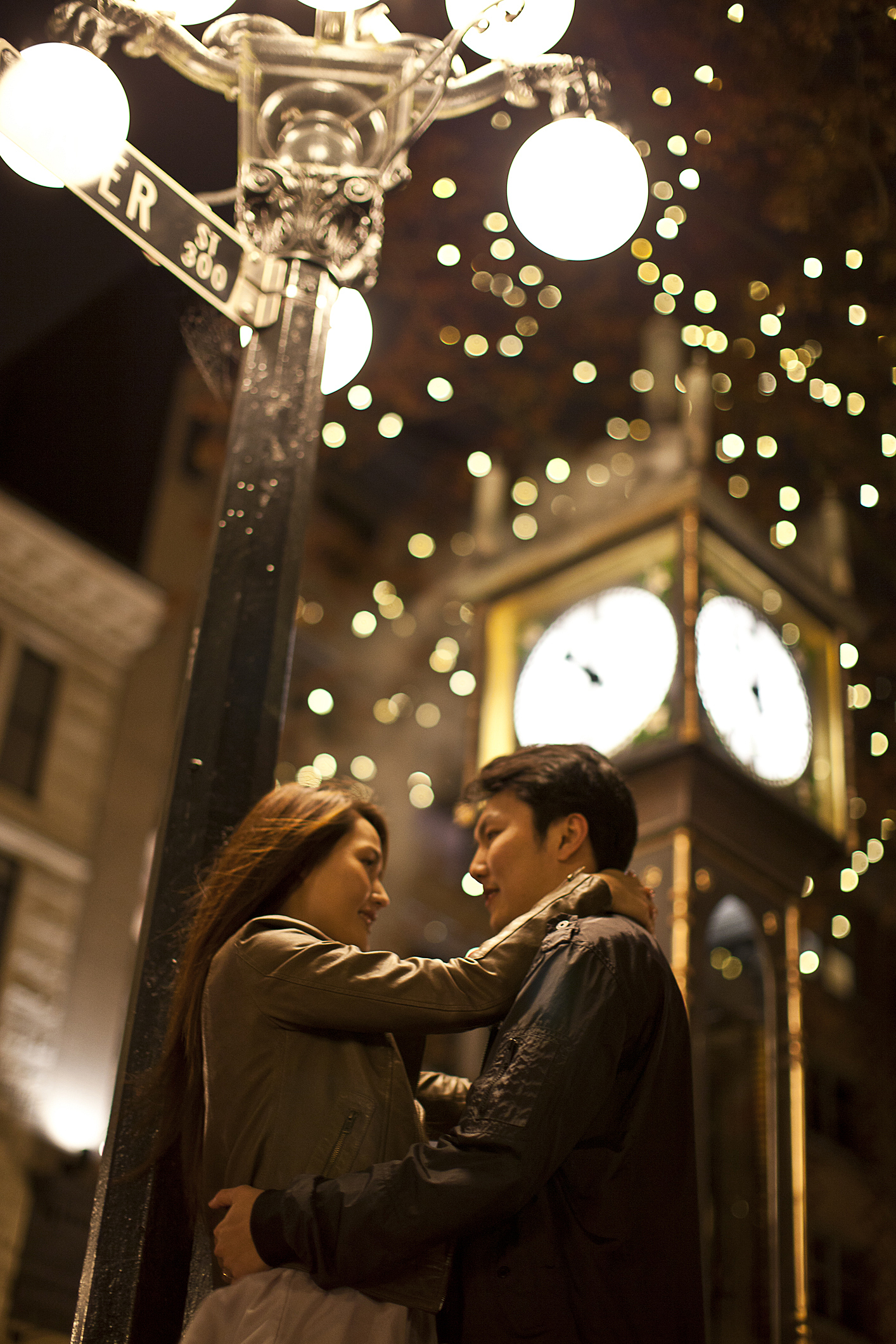 Please contact us with more detail and we would be happy to offer you a quotation.